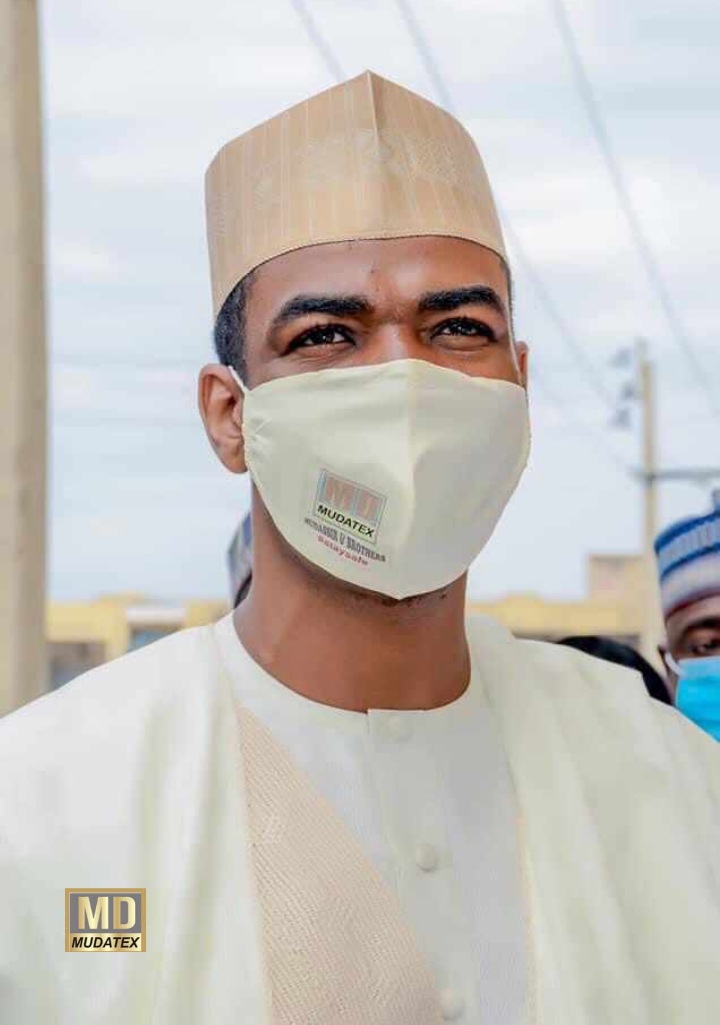 Mudassir and Brothers, a popular Kano-based textile company, has employed 400 youths in its newest grand supermarket in the state.
The Chairman of the company, Alhaji Mudassir Idris Abubakar, made the disclosure during the commissioning of the mall, on Saturday, 18th July 2020.
According to him, the purpose of establishing such commercial places is to create job opportunities for teeming youth in the state, noting that the mall is an addition to revenue generation drive of the government of Kano state. Mr Abubakar also stated that he dedicated the mall, which is the 13th established by him in the country, to his late father, Alhaji Idris Abubakar.
In her remarks earlier, Mr Abubakar's mother, Binta Muhammad, who commissioned the mall, expressed gratitude to God for witnessing the occasion.
While thanking the people of the state for their prayers and support to her son, Mrs Muhammad also commended the state government for creating enabling environment for businesses in the state. The new supermarket, located at Igbo road, near Sabongari market, is stocked with commodities such as textile materials, fashion items, home appliances, furniture, among others.